WILDCAT CHEVROLET - DEALS FOR MILITARY PERSONNEL IN CADIZ, KY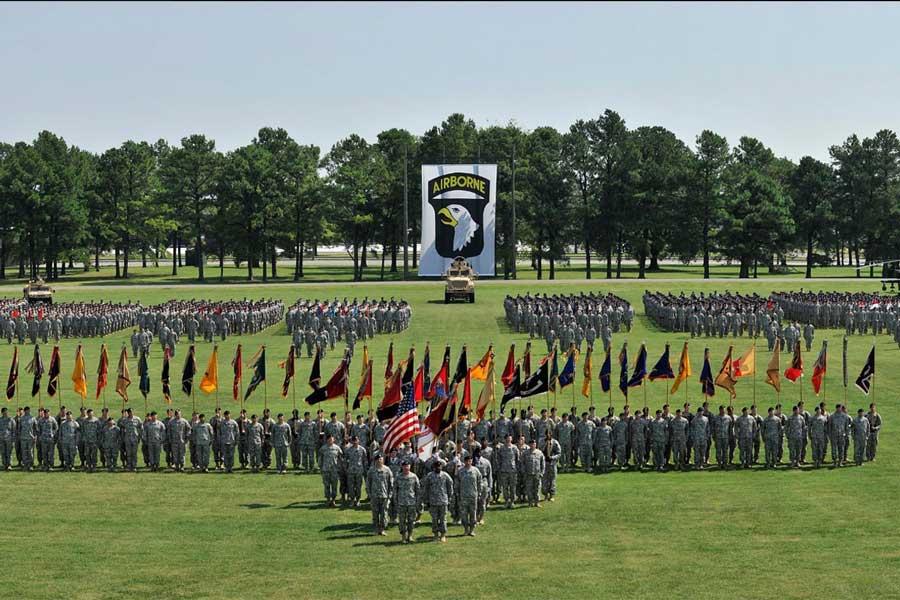 Wildcat Chevrolet is pleased to offer TAX FREE vehicle purchases for active military with proof of residence in Kentucky, Tennessee or another state that honors tax-free purchases for military (driver's license and current registration will be your proof of residence).

If you are based in KY or TN, but have not changed your driver's license over from your "home" state, we simply need to call the county clerk of your D/L residence and ask if that state has free sales tax for military personnel.
If they do not offer that, you have the option of having the tax added to your purchase here and we will send it via mail to your county clerk, OR - we can leave the tax off and you will be responsible for paying the tax to the county clerk of your official residence.
Be sure to inform your salesperson of your military status. Thank you for your service to our great country!